No matter what time of year, Scotland is the ideal destination for every stag do. The Scottish Highlands are home to malt whiskey, comedy festivals, unique cuisine, mysterious monsters and endless opportunities for fun.
With many Scottish cities like Glasgow, Edinburgh, Inverness and Dundee, you're sure to find a stag party activity to meet your budget.
From archery in Edinburgh to canoeing on Loch Ness, our stag party guide is anything but ordinary.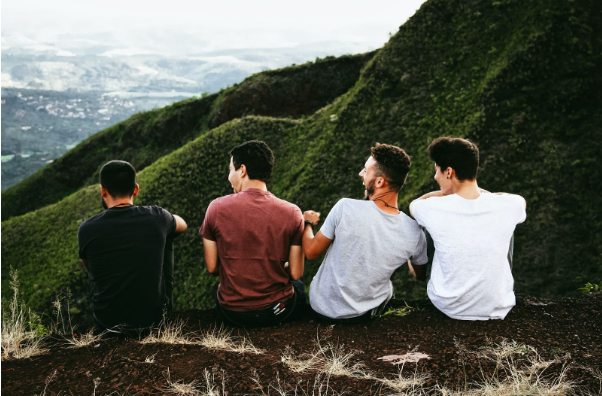 So get the guys together for one last adventure before married life begins and make your stag party one to remember.
Canoeing on Loch Ness
Are you brave enough to explore the legendary waters of Loch Ness? If you're looking for a unique experience that's both relaxing and thrilling, this is the stag party activity for you.
Enjoy the tranquil sounds and scenery of the Scottish Highlands while keeping an eye out for Nessy, the monster who calls Loch Ness her home.
Inverness is the city closest to this iconic landmark, Scotland's second-largest lake. Inverness has plenty to see and do, such as castle-hopping and drinking in some of the UK's quaintest pubs like The Castle Tavern.
Visiting Loch Ness is typically on everyone's bucket list, so why not use your stag party as an opportunity to explore while celebrating?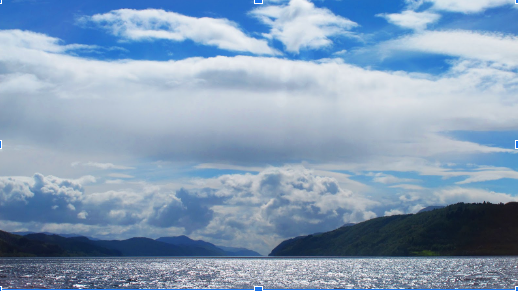 Archery in Edinburgh
Adventure days in Edinburgh are what stag party dreams are made of. So round the guys up for a spot of archery and compete for top target points surrounded by the fresh Scottish landscape.
With MadMax Adventures, you can brush up on your archery skills while making lifelong memories with your stags.
What's better than feeling a sense of accomplishment while having fun?
In the evening, you can venture into Edinburgh's city centre, home to some of the most iconic bars, pubs and nightclubs.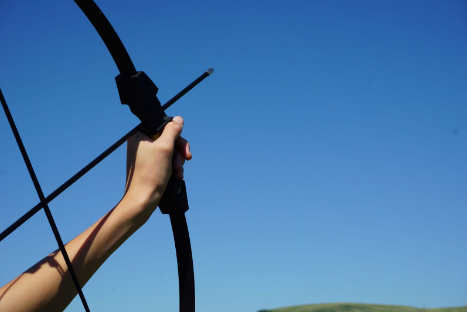 4X4 Off-Road Driving
Scotland's green, rugged landscape is perfect for cruising off-road in a 4X4.
With a thrilling 4X4 driving course in Edinburgh, adrenaline junkie stags will love this ultra-exciting activity. With open country and mountain roads, Edinburgh is the ideal destination for stag party attendees to get their blood pumping.
Why not make a day of it and try other Highland activities like the super-addictive clay pigeon shooting?
After your action-packed day, you can seek out some of Scotland's most delicious and quirky cuisine like Haggis, deep-fried chocolate and macaroni cheese pie. All washed down with premium Scottish whiskey, of course.
As far as stag party ideas go, this one will surely be an unforgettable experience.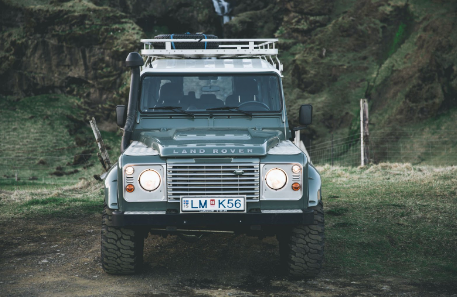 Edinburgh Fringe Festival
Comedy lovers will love this stag party idea! The Edinburgh Fringe is a month-long comedy extravaganza with a buzzing atmosphere and copious amounts of entertainment.
What's better than sitting in the Scottish summer sun with a pint of Tennent's Lager or an Iron Bru waiting for your favourite comedian's show? Being there with your boys celebrating your stag do, of course! With endless pop-up beer gardens, such as the Assembly George Square Gardens, you're spoilt for choice with party spots.
You have the opportunity to plan in advance and schedule your place at some of the hottest and most hilarious comedy shows in the UK.
It's recommended to book early, including accommodation, to avoid missing out on Edinburgh's busiest and bustling month of the year.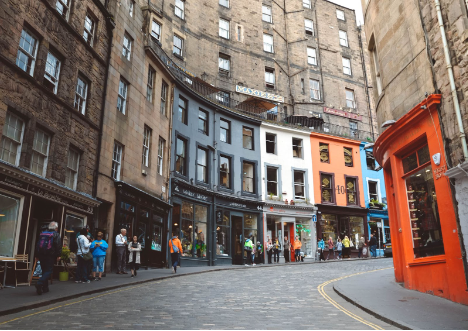 Whiskey Tasting in Glasgow
The quintessential gentlemen's activity, whiskey tasting is a highly recommended way to celebrate your stag do. Sipping on whiskey is the height of sophistication and offers a relaxed way to enjoy a taste of Scottish culture.
Sample some of Scotland's smokiest whiskey at the best Glaswegian distilleries and artisan bars offering tasting sessions.
How can whiskey tasting be made better? By including chocolate! Whiskey and chocolate typically go hand-in-hand in Scotland, so you're sure to receive some complimentary treats.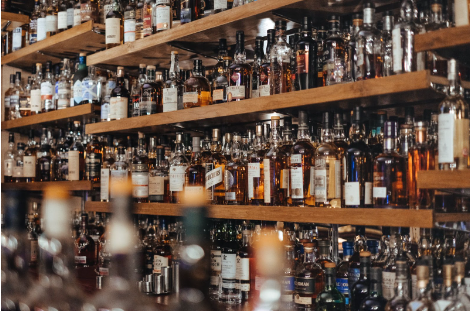 Sky Diving in Dundee
Another hit with adrenaline-seeking stags. Dundee has a remarkable landscape, and skydiving is a great way to take it in.
The ultimate bonding experience, skydiving, allows friends to overcome fears and experience a whole spectrum of emotions together. You might laugh or cry, but you'll definitely feel the greatest sense of accomplishment once your feet touch the ground.
For those who are more cautious about extreme sports, Dundee has some of the coolest indoor skydiving spots – so you can get your kicks the safe way.
Soak up the stunning Scottish scenery from the sky and take your best buds along for long-lasting stag party memories.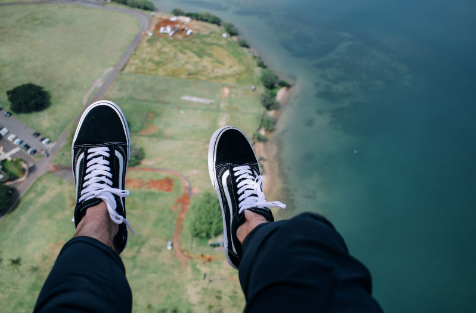 Planning the best stag party takes time. So whether you're after an energy-packed weekend filled with adrenalin-pumping activities or want to relax in a unique atmosphere, there's something for everyone.
For more information about archery and 4X4 riding in Edinburgh, click here and speak to our friendly team at MadMax Adventures.